About Our Company
At ZIGA, we believe that high-end technology must be affordable for all. With our flagship offering, ZIGA Smart Home we aim to make this dream a reality. The smart home comes with features that let you add smart capability to your home appliances without replacing any of their existing set-up, at the same time adding an extra layer of security to your home.
Equipped with an app that lets you control your smart home from anywhere in the world, ZIGA Smart home is a truly stepping stone for anyone who wants to savor the Experience of next generation.
Our Features
Manage everything and anything from anywhere, We believe in excellence,
quality and honesty
Control from anywhere
Control all appliances in your home from anywhere in the world.
Comfort and Convenience
Switch on/off appliances anytime from anywhere. No more worries about hassles at home
Tighter Security
Monitor your home on the go. Set virtual locks on every room that'll smartly notify about any intrusion
Live Power Tracking
Monitor the power consumptions & utilisations to save Time, Energy & Money.
Make a living
easy through
Voice Integration
Control your smart home with even greater ease. Use your Google Assistant or Amazon Echo product to operate your appliances with just your voice!
Our work process
Aims to deliver professional services to its clients by providing service quality and meeting deadlines as specified by the clients.
Our Products
Bring your dream home to life with one-on-one smart &innovative products tailored to your style.
SMART LIGHTING

arrow_right_alt

SQUARE TOUCH

arrow_right_alt

WIFI SMOKE SENSOR

arrow_right_alt

METAL TOUCH

arrow_right_alt

SMART LOCK

arrow_right_alt

SMART MOTORS

arrow_right_alt

WIFI GAS SENSOR

arrow_right_alt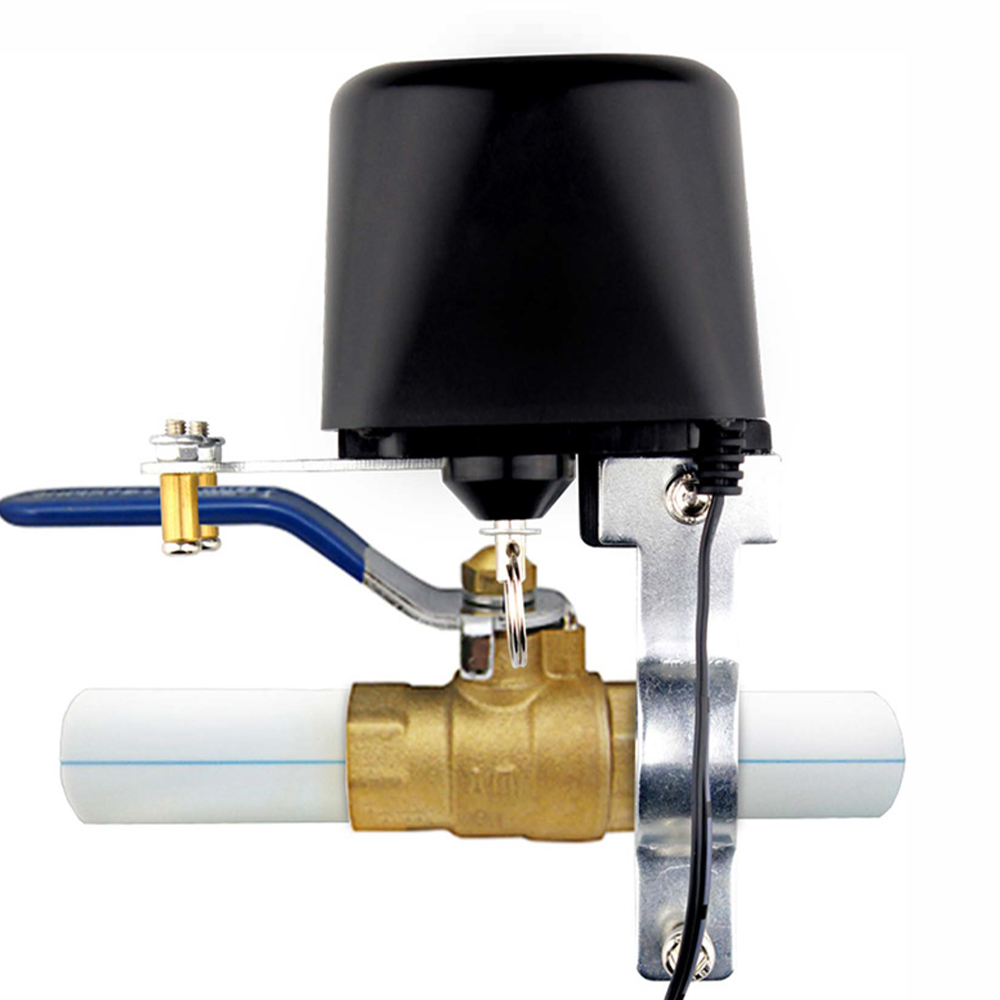 WATER VALVE

arrow_right_alt

Request Call Back
Enter your phone number, we will call you back soon
Gallery